Resources for medical professionals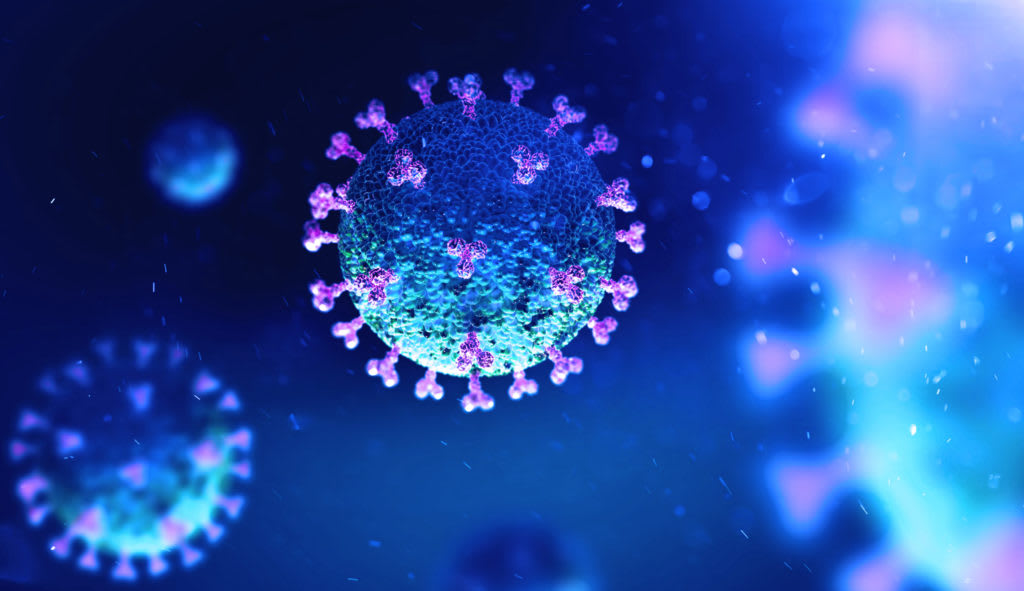 COVID-19 clinical information, policies and procedures
Learn More
Access to education & training, online tools and resources
The For Providers section is where both community and employed MultiCare providers have access important information like educational & training information, online tools, and resources.
Philanthropy at MultiCare
Our MultiCare providers support MultiCare's mission every day. Many also choose to give back through donations to MultiCare Foundations. Learn more about philanthropic events and opportunities to get involved.
Learn More