November 18, 2020

MultiCare Rockwood Clinic expands respiratory services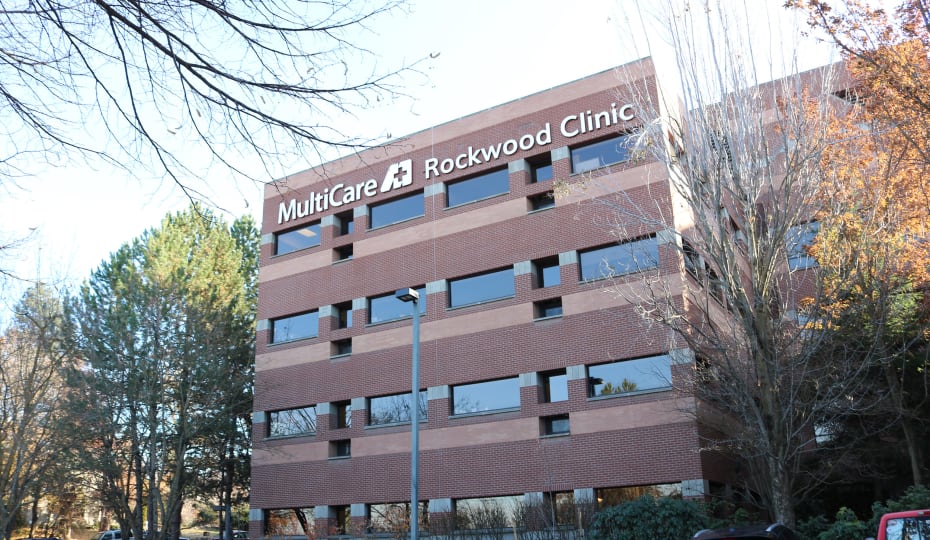 SPOKANE, WA (November 18, 2020) – MultiCare Rockwood Clinic announced today that it will open a third respiratory clinic this Thursday November 19, located at 400 East 5th Ave.
Originally established in March with two locations, Moran Prairie (3016 E 57th) and Cheney (19 North Seventh St), a third location will be established in response to the recent developments of the COVID-19 pandemic.
The Respiratory Clinics provide specialized in-person care for patients experiencing respiratory symptoms including fever, coughing, and shortness of breath. Respiratory testing, including COVID-19, will be offered when appropriate. Additionally, these clinics offer care for all cold, influenza and related cases.
Respiratory patients in these clinics will have better access to the care they need. From testing to recommended treatment including safe transport to specialized hospitals if more advanced respiratory care is needed.
The clinics are staffed with primary care providers and additional support staff. Patients will call ahead for an appointment and receive specialized instructions to check-in from their cars. An employee will meet them at a designated entrance to mask the patient and escort them to their room.
To book an appointment, patients need to call 509-233-5102 Monday through Friday, or the clinic directly during the weekend. Each of these clinics offer same-day appointments.
"As this pandemic has reached new heights, opening up an additional respiratory clinic will create greater access to care and provide appropriate treatment" MultiCare Rockwood Clinic President and COO Alex Jackson said.
About MultiCare
MultiCare is a not-for-profit health care organization with more than 18,000 team members, including employees, providers and volunteers. MultiCare has been caring for our community for well over a century, since the founding of Tacoma's first hospital and today is the largest community-based, locally governed health system in the state of Washington.
MultiCare's comprehensive system of health includes numerous primary care, urgent care and specialty services — including MultiCare Indigo Urgent Care, Pulse Heart Institute and MultiCare Rockwood Clinic, the largest multispecialty clinic in the Inland Northwest region.
MultiCare's network of care includes 10 hospitals:
More News