01.15.2021
Why returning to work after an injury is essential for recovery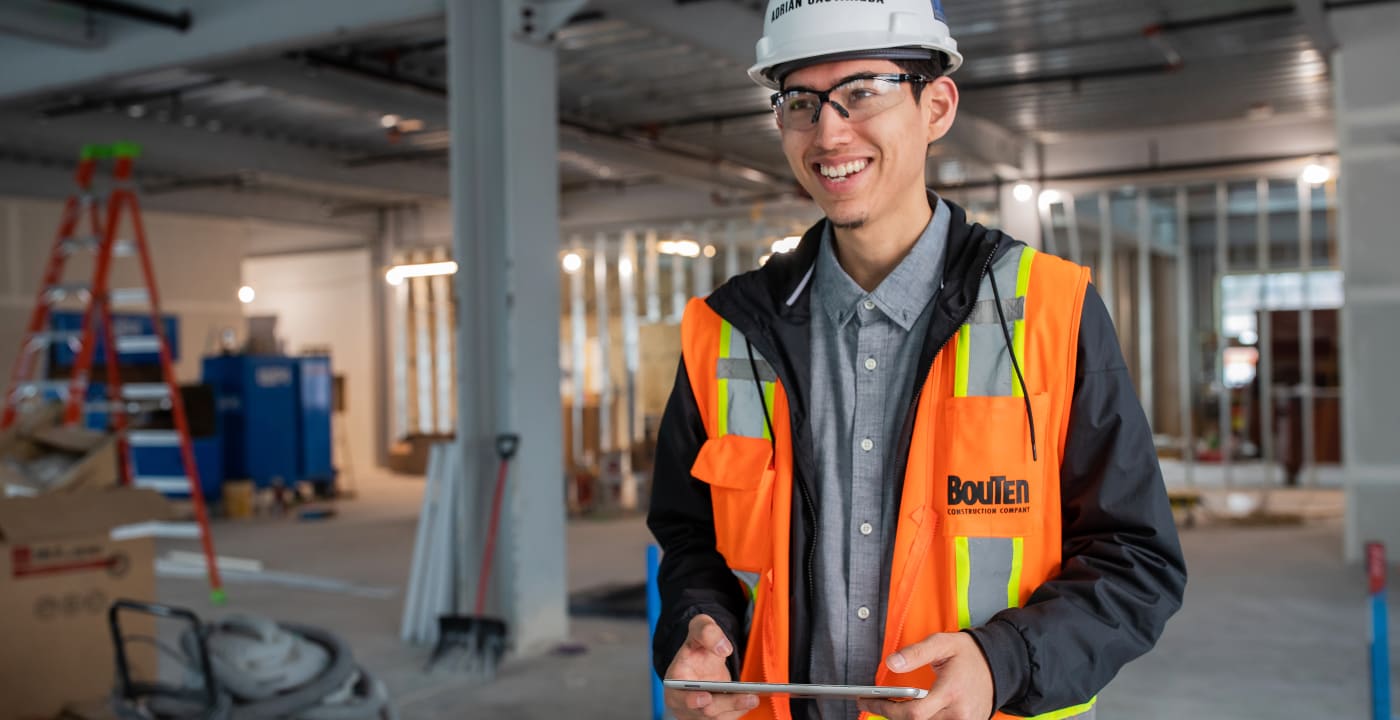 By MultiCare Occupational Medicine
After an injury, both employers and employees are quick to wonder, "when will they (or I) be able to go back to work?" Employers obviously need to have a full team to operate their business, but employees often don't realize that they benefit most from returning to work. Whether light duty, modified duty or returning in the same capacity, MultiCare Occupational medicine strives to get employees back to work and feeling their best.
At MultiCare Occupational Medicine, we are dedicated to the premise that returning to work is essential for recovery. Our providers are eager to work with employers to enable employees to safely return to work on modified duty during their treatment and recovery period.   On average, job injury treatment takes 3 to 4 visits with our medical providers. Each visit is thorough and meaningful. They refer patients for specialty care if needed, while remaining the attending provider. Our providers work closely with all involved parties so that workers can actively participate in their care, fully recover and return to work at their best.
Benefits of Returning to Work
Incidental Physical Activity
As many of us can attest to (thanks, 2020!), people are far more likely to be sedentary when at home compared to going to work each day. Movement, including getting ready, traveling to work and light duty tasks, often improve recovery, stamina and mobility.
Mental Health
Co-workers play an important social and supportive role for most people. It's common for employees to return directly to work, sometimes with modified duty. Meaningful work can also add purpose and value to daily life, improving the employee's attitude and outlook in all aspects of their life.
Financial Security
There are multiple benefit options for Washington's injured employees, but time loss benefits are typically only 2/3 of regular pay.  Financial security for patients and their families is better served by returning to work.
Team Morale
Depending on the size of the business, employees across an organization may be aware of an employee getting injured on the job. Seeing a recovered employee transition back to their role with support and confidence from the employer can improve company culture and relationships.
Washington's Choice for Workers' Compensation
Healthy employees are the foundation of a healthy business. For over 30 years, Washington's employers have trusted MultiCare Occupational Medicine to care for their workers after a job-related injury.
Our team of experienced medical providers believe that returning to work is essential for recovery. We collaborate with employers, employees and all other stakeholders to help navigate the workers' compensation process with cost and productivity in mind. We will handle the details, so that you can keep your business running.
Contact MultiCare Occupational Medicine
Puget Sound: 888-280-5513
Inland Northwest: 833-602-8027
About the Author
MultiCare Occupational Medicine
MultiCare Occupational Medicine provides comprehensive occupational medicine services for employers and employees, including employment physicals and screenings to injury and return to work care.
More Stories By This Author